At the high-level closing event of the Hungarian V4 Presidency, Czech Deputy Prime Minister and Interior Minister, Vít Rakušan, Slovak Interior Minister, Roman Mikulec, Polish State Secretary for the Interior, Bartosz Grodecki and Interior Minister, Sándor Pintér assessed the region's migration challenges and cooperation on the war in Ukraine. V4 ministers also adopted a joint statement, available here.
The ministers agreed that the war in Ukraine poses an unprecedented challenge for the European Union, with the Central European Member States bearing a significant share of the humanitarian, security and economic consequences. In line with the relevant EU rules, while ensuring the adequate protection and reception of refugees from Ukraine in the long term, it is essential to maintain effective cooperation. The V4 countries can count on each other's support to deal with the further long-term consequences of the protracted conflict.
Slovakia took over the presidency of the Visegrad Group from Hungary on 1 July, with Hungary's next presidency taking place in 2025/2026.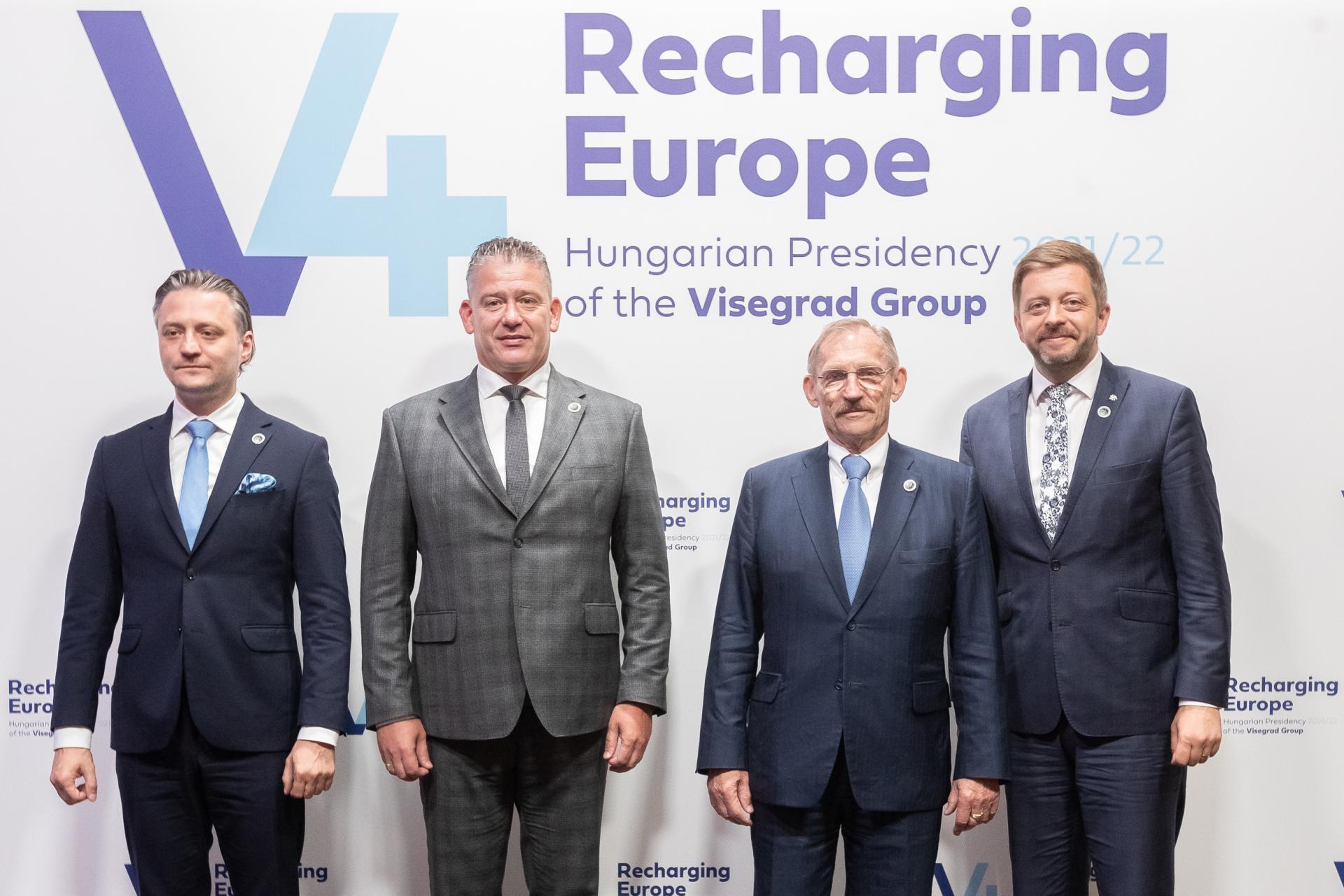 ​