Visegrad Cooperation (also V4 or Visegrad Group) is a regional alliance of four Central European countries, the Czech Republic, Hungary, Poland and Slovakia. After its main strategic goals - the four countries' EU and NATO accession - were achieved by 2004, the V4 has become a long-standing framework for the promotion of the region's joint interests in Europe and beyond. Flexible and uninstitutionalised, Visegrad cooperation does not replace but supplements the participating countries' national policies, diplomatic efforts, and  engagement within the European Union.
The Visegrad Group is named after the Hungarian town Visegrád where summit meetings of the Hungarian, Polish and Bohemian kings took place in 1335, with the aim of settling disputes and launching economic and political cooperation. Referring to this historical precedent, after struggles of the 20th century including decades under unwanted Soviet influence, the Visegrad countries decided in 1991 to find new forms of political, economic and cultural cooperation, as they expressed their joint intention to become part of the European and Transatlantic communities.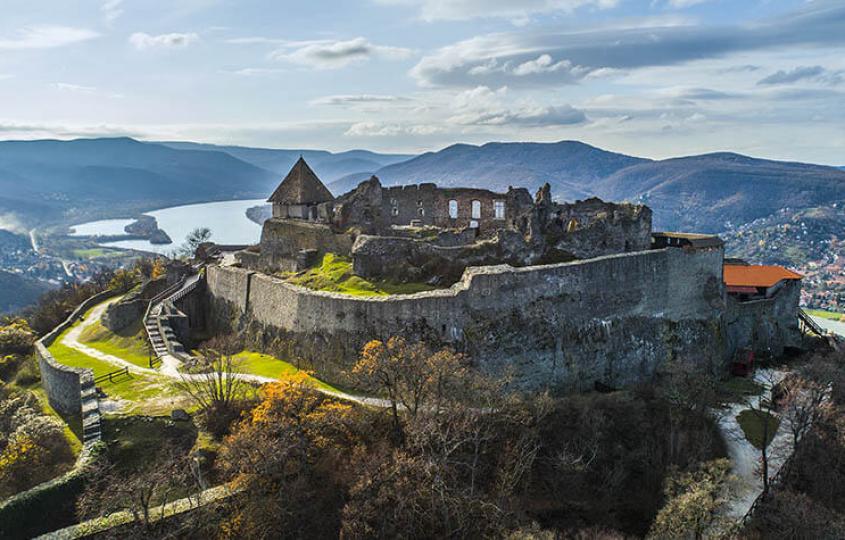 By 2004, the four Visegrad countries successfully completed an eventful transition to democracy and market economy, as well as their long-awaited accession to the NATO and the EU. The V4 was then reinforced as a regional bloc within the European Union. The four countries, often with other like-minded partners, have coordinated their positions on EU policies, launched joint projects and built a V4 brand by dialogue with third partners in the V4+ format. Today, the V4 represents an economically successful as well as secure region described by robust growth, fiscal discipline, low unemployment and export-oriented open economies, with a combined market of nearly 64 million people.
The V4 celebrated its 30th anniversary in 2021. Marking that occasion, on 17 February 2021, the Prime Ministers of the four countries adopted a declaration on the achievements and future directions of Visegrad cooperation, setting the course of V4 for the next decades to come. At the same time, another document was issued on strengthening cooperation in the field of digitalisation, signalling the readiness of the V4 as a Central European grouping to continuously adapt to changing realities and pursue cooperation in areas that matter the most to their citizens.
Video: "30 Years of the Visegrad Cooperation" by the 2020/2021 Polish V4 Presidency