Customs cooperation at the V4 level started in the early 1990s. The cooperation initially consisted of an annual heads of customs meeting, later as a result of the active role of Hungary the number of active customs expert teams increased to nearly a dozen. Moreover, regional customs operations and a common training programme were also implemented.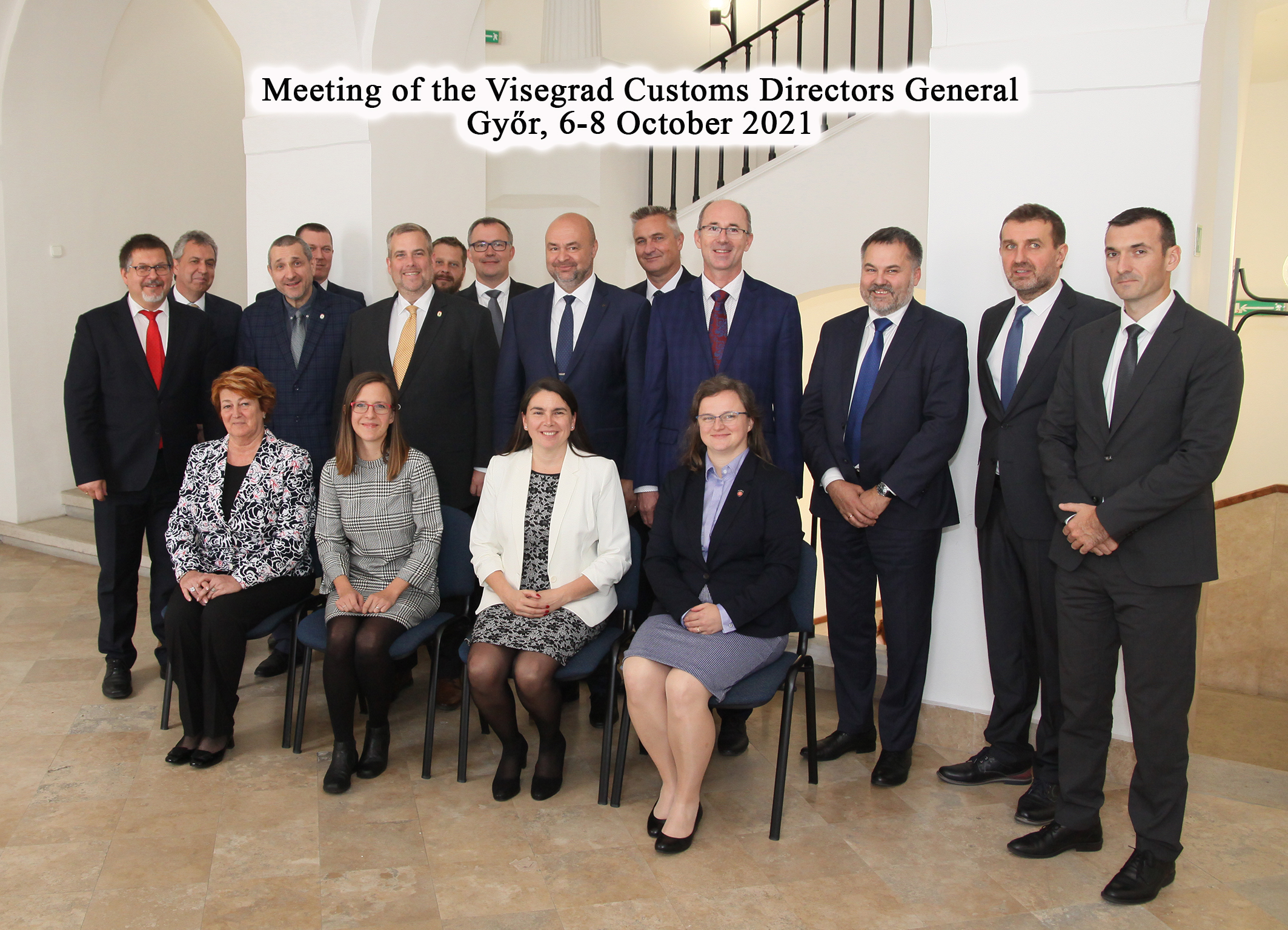 At the V4 Customs Directors' General meeting hosted by the National Tax and Customs Administration in Győr on 6-8 October 2021, Hungary initiated the creation of a network of e-commerce experts, the Czech customs authority proposed cooperation in the field of waste shipment control, VAT refunds and the training of service dogs capable of identifying COVID-19 virus, Slovakia initiated exchange of information on vehicles and persons crossing the EU border, and the Polish partner administration reported on the developments of the Customs Eastern and South Eastern Land Border Expert Team (CELBET). An estimated loss of traditional own resources for imports of undervalued textiles and footwear from the People's Republic of China was also a topic of common interest, furthermore an overview of the events and the programmes of the  previous years has been provided.
At the end of the meeting, a joint statement was adopted on the Hungarian proposal for expert cooperation on the Customs Union Performance measurement and approved the work plan as the basis for customs cooperation for the years 2021-2022.